EFFORTS OF UNIVERSITY OF TSUKUBA
Efforts of University of Tsukuba
Project
Tsukuba Media Art Festival
Summary
The School of Art and Design offers specialized art education facilities that make the University of Tsukuba rare among universities. Through the School of Art and Design and a variety of other departments, the university has produced many global-level media artists over its 30-year history, playing a leading role in the media art scene world-wide. Recent years have seen many technology researchers present cutting-edge research through art, but the University of Tsukuba has been at the forefront of this trend, actively pursuing such activities since before the 90s.
In this historic context, the University of Tsukuba formed the Research Unit for Art and Technology, an organization composed of interdisciplinary researchers, in 2012, bringing technology and art researchers together to contribute to the cultivation of new scholarly pursuits that unite science, technology, culture and art. This research unit has planned and held the Tsukuba Media Art Festival since 2014 in collaboration with the city of Tsukuba as a platform for communicating the results of their efforts.
The Tsukuba Media Art Festival is an interactive exhibition open to the general public. Notable artists from both inside and outside Japan present to communicate the essence of media art to visitors of all ages, genders and ethnicities. These activities contribute to the fulfillment of the "ensure inclusive and equitable quality education and promote lifelong learning opportunities for all" SDG.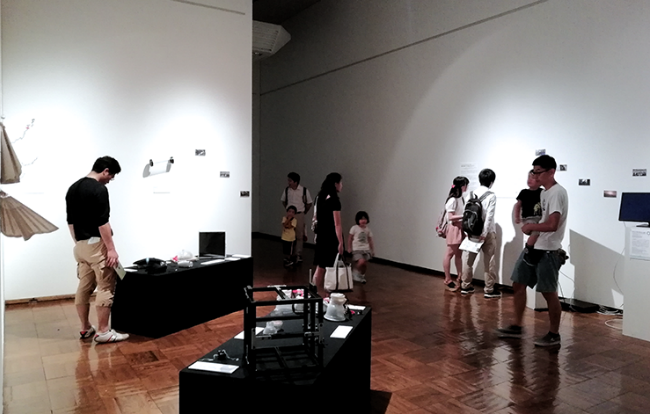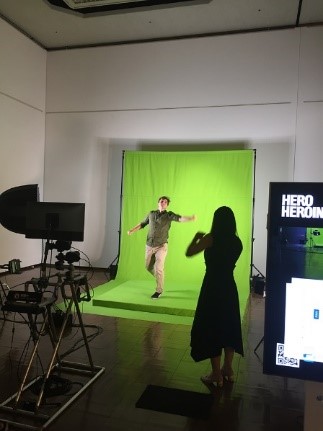 Company
The Link Between Technology and Art